About Us
Building a robust constitutional culture in India through a shared understanding of constitutional origins
ConstitutionofIndia.net is the flagship initiative by the Constitutional Culture team at the Centre for Law and Policy Research, Bangalore. The team aims to contribute to the realization of radical transformative goals of the Constitution of India, 1950 in the 21st century by creating a new Indian citizen who is critically aware of Indian constitutional history and its impact in shaping our everyday lives
WHAT WE DO
We create digital public goods and build civic education initiatives.
ConstitutionofIndia.net is an open access digital platform that provides insights into India's constitutional and political history through its rich archive of historical and contemporary primary materials. We extend these digital materials through curated public engagement activities that include workshops, seminars, quizzes, conferences, theatre productions and much more! ConstitutionofIndia.net is routinely accessed by schools, universities, civil society organizations, lawyers, academics, and the general public. It is widely cited in numerous popular and academic books, journals, and news media. In late 2022, the Supreme Court of India referenced ConstitutionofIndia.net's historical archives in its landmark EWS case.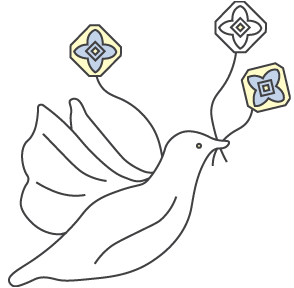 READ
Browse digitized, edited, and easily searchable versions of critical primary materials on the Indian Constitution, including 22 historical constitutions, 10 Constituent Assembly committee reports, 167 days of Constituent Assembly deliberations, and the Constitution of India 1950. These documents are carefully organized to enable quick access and are contextualized with introductions and summaries written by the ConstitutionofIndia.net team.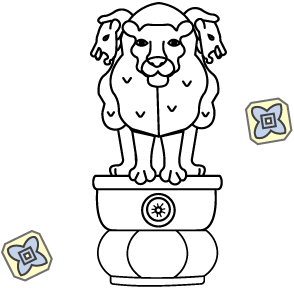 EXPLORE
Explore the individuals, institutions, and processes involved in the drafting of India's Constitution. This section includes biographies of constitution framers, the work of institutions, and an overview of the various stages of India's constitution making process. It highlights the connections between these strands of constitution-making and links them to our primary materials database.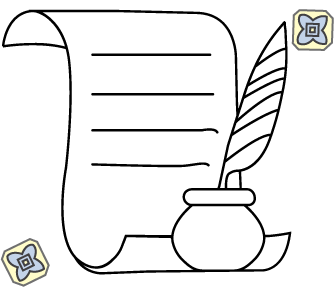 ENGAGE
Our blog, podcasts, and videos offer valuable insights into the history of India's Constitution highlighting its relevance to contemporary India and the world. We rely on our extensive database of primary materials to produce this content.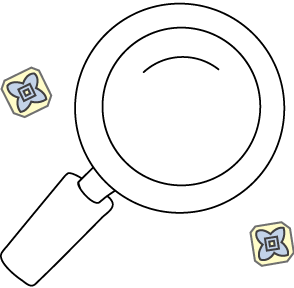 SEARCH
Trace the evolution of constitutional and political ideas from the late 19th century to 1950 through a powerful and intuitive search engine. Results may be filtered by document type, constitutional provision and foreign constitutional reference.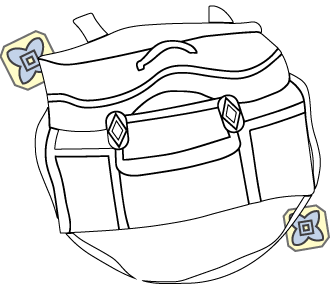 LEARN
Explore our collection of educational materials we have used in our workshops, seminars, and classrooms across the country to teach a wide range of constitutional topics. These resources are useful for both students at the school and university levels who want to learn independently and for educators who can use them in their classrooms.
THE TEAM
We are committed to facilitate the emergence of a vibrant constitutional culture
The Constitutionofindia.net team brings together individuals from diverse academic backgrounds including the law, social sciences and humanities who are dedicated to developing a vibrant constitutional culture in India. They write, research, build digital resources and organise public education events.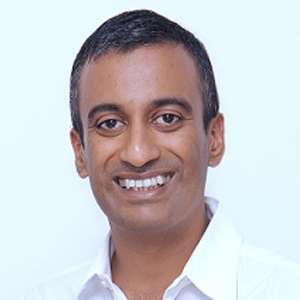 Dr. Sudhir Krishnaswamy
Chief Editor
sudhir.krishnaswamy@clpr.org.in
Sudhir is a co-founder and trustee of CLPR. He is currently the Vice-Chancellor of National Law School of India University(NLSIU), Bengaluru. Previously he was a professor at the Azim Premji University. He was also the Dr. B.R. Ambedkar Visiting Professor of Indian Constitutional Law at Columbia Law School. He graduated from the National Law School of India University (NLSIU), Bangalore (B.A. LL.B). He read the BCL and obtained a D.Phil. from Oxford University. He has been a Teaching Fellow in Law at the Pembroke College at Oxford University, an Assistant Professor at NLSIU and a Professor at the West Bengal National University of Juridical Sciences, Kolkata.
In the past, Sudhir has also worked in the Prime Minister's Committee on Infrastructure and the Kasturirangan Committee on Governance of Bangalore. He has authored a book titled 'Democracy and Constitutionalism in India' which was published by the Oxford University Press in 2009. His main areas of interest are constitutional law, legal education, legal theory, intellectual property law and administrative law.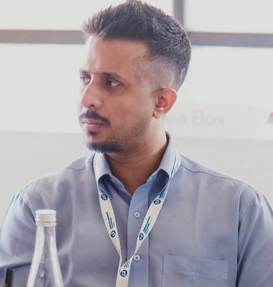 Vineeth Krishna
Senior Research Associate
vineeth.krishna@clpr.org.in
Vineeth graduated with a B.A. from St. Joseph's College of Arts and Science, Bangalore. He completed his MA in Development (Law and Governance) at the Azim Premji University, Bangalore. Vineeth is interested in studying Indian constitutionalism through the lens of political theory and intellectual history.
PARTNERSHIPS & COLLABORATIONS
We work with individuals and institutions who share our goals of building a strong constitutional culture in India.
Over the years, we have worked with a range of institutions comprising government agencies, schools, universities, civil society organisations, publishing houses and diplomatic institutions. We collaborate with and support these institutions to organise workshops and seminars, develop educational materials, and conduct cutting edge academic research on Indian constitutional law and history.
For instance, Constitutionofindia.net is a project partner for the Pluralist Agreement and Constitutional Transformation (PACT) project. PACT is an international collaboration with involving with SOAS University of London, York University, University of Oxford and the National Law School of India University.
We are always looking to work with individuals and institutions who share our goals of building a strong constitutional culture in India. If you would like to partner with us or explore ideas and projects please reach out to us at constitutiononindia.net@clpr.org.in
The majority of our website and public education work is supported by the Friedrich Naumann Foundation, along with contributions from government agencies, educational institutions, philanthropists and not-for-profit organizations.
Centre for Law & Policy Research
D6, Dona Cynthia Apartments,
35, Primrose Road, Ashok Nagar,
Bengaluru – 560025
Ph: +91 080 4091 2112
Reach out to us at:
constitutionofindia@clpr.org.in