Constituent Assembly Debates
Volume 7
36 DEBATES
04 Nov 1948 - 08 Jan 1949
This volume contains 36 sittings held from November 1948 to January 1949. The first sitting, which took place on November 4, 1948, was a pivotal moment in the Constituent Assembly's work. B.R. Ambedkar presented the Draft Constitution of India to the Constituent Assembly and delivered a landmark speech.
Historical Constitutions
Political Demands of Scheduled Castes 1944 (SCF)

B.R Ambedkar, the founder of the All India Scheduled Castes Federation (SCF), appended this document to his 1945 book 'What the Congress and Gandhi have done to the Untouchables'. The document comprises a series of resolutions passed by the SCF's Working Committee that demanded constitutional protections for Schedules Caste community.
Search through Indian Constitutional History Archives
Explore the fascinating history of India's Constitution with our robust search engine. Our extensive database features meticulously tagged and edited primary materials from 1874 to 1950, including plenary debates and committee reports of the Indian Constituent Assembly, Historical Constitutions, and the Constitution of India 1950. With powerful search filters and sorting options, you can engage with these materials in exciting new ways that promote discovery, insight, and analysis around India's constitutional origins.
Explore

how the Indian Constitution was made
STAGES
First Session of the Constituent Assembly
13 DEC 1946 - 22 JAN 1947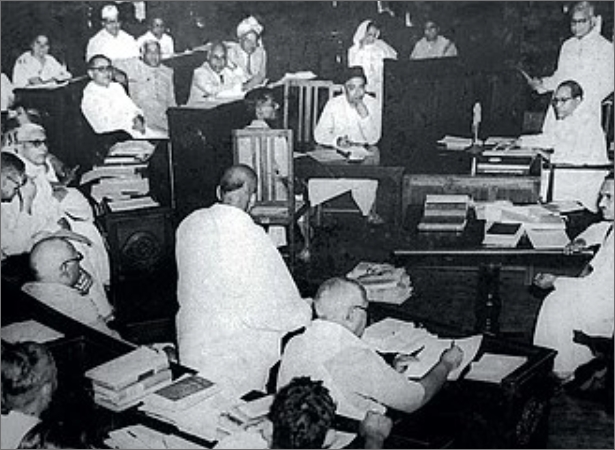 Committee Stages and Second Session of Constituent Assembly Debates
27 FEB 1947 - 30 AUG 1947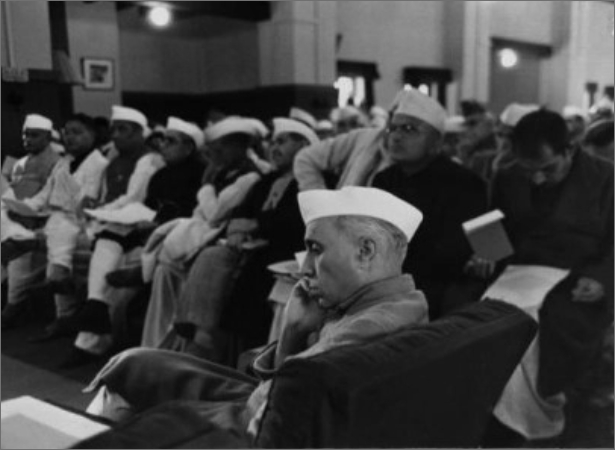 Draft Constitution by the Constitutional Adviser
01 FEB 1947 - 31 OCT 1947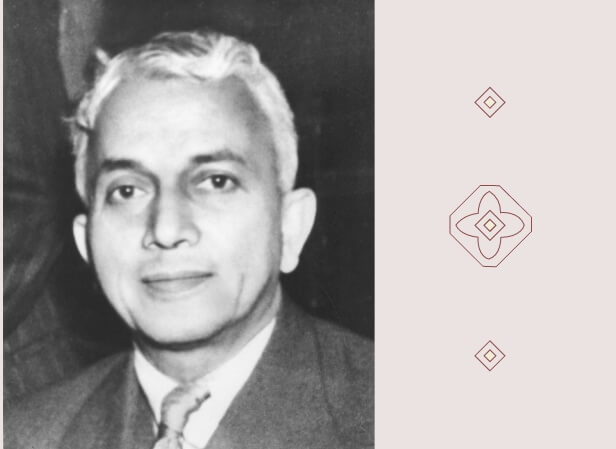 First Draft Constitution
27 OCT 1947 - 21 FEB 1948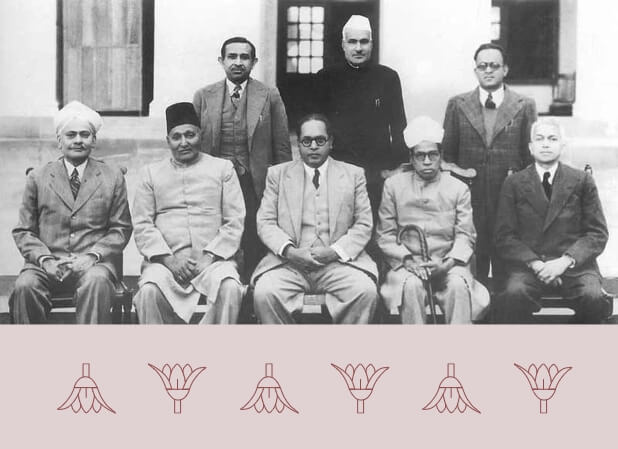 Public Circulation of First Draft
21 FEB 1948 - 26 OCT 1948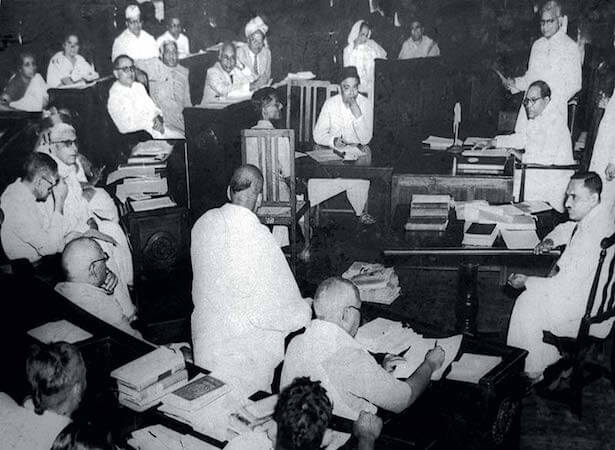 Debates on the Draft Constitution
4 NOV 1948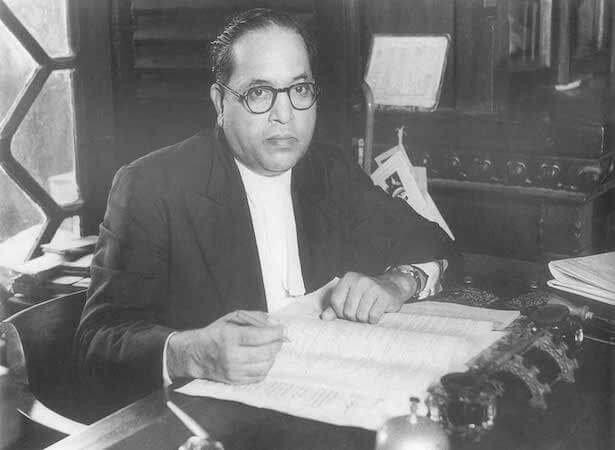 Second Reading of the Draft Constitution
14 NOV 1948 - 17 OCT 1949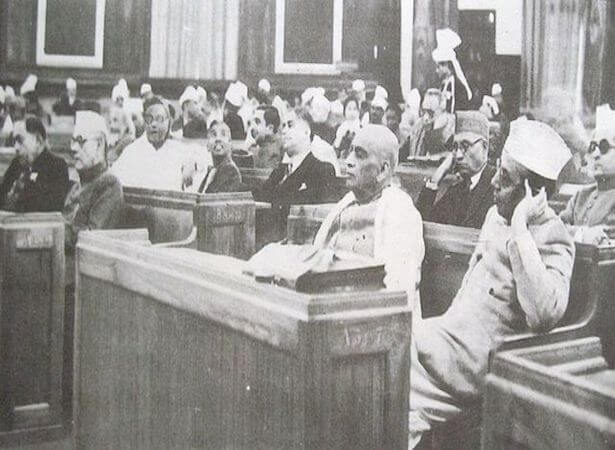 Revision of the Draft Constitution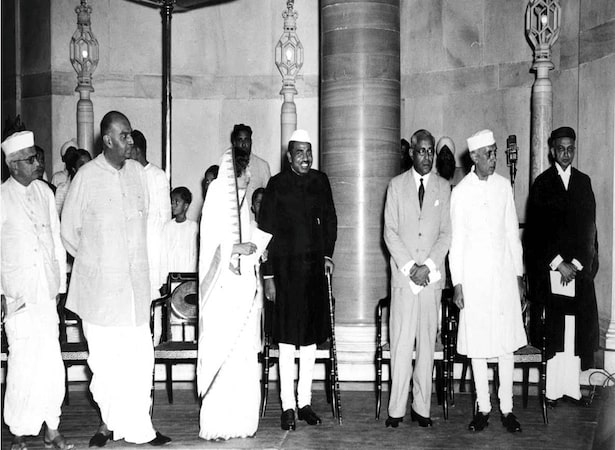 Third Reading of Drafting Constitution
14 NOV 1949 - 26 NOV 1949
Enactment and Adoption of the Constitution of India
26 JAN 1950
INSTITUTIONS
Constituent Assembly
The Constitution making process was organised around the deliberations of the Constituent Assembly. On 9 December 1946, the Constituent Assembly sat for the first time. In the span of 2 years and 11 months, it completed its task of framing India's Constitution. During this period the Constituent Assembly had 11 sessions and sat for a total of 167 days.
Engage

with ideas and insights around the Constitution of India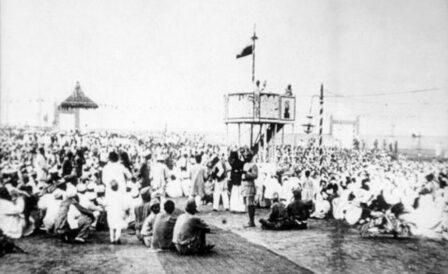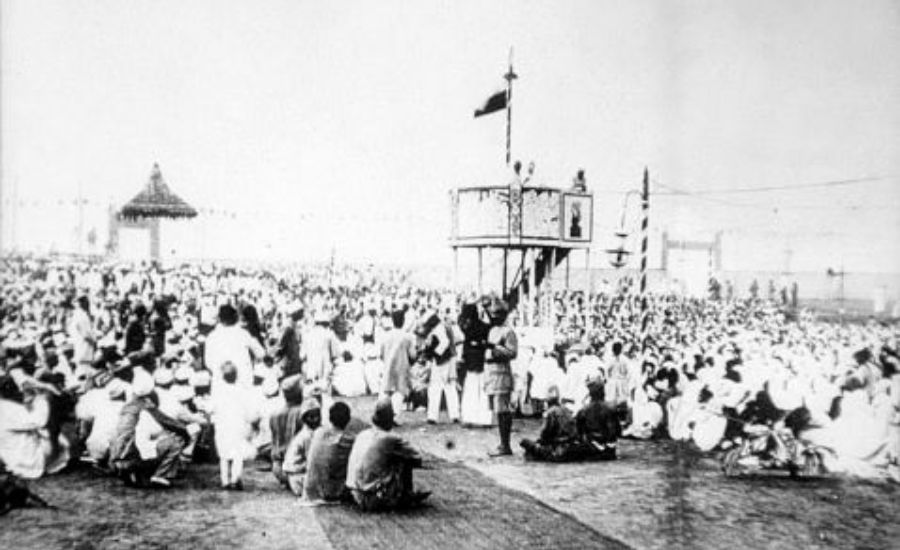 Bhagat Singh Hanged, Karachi Resolution Passed
23 March 2023 • By Vineeth Krishna
On 23 March 1931 the British hanged Bhagat Singh for his involvement in the Lahore Conspiracy Case. Just a week later, the the Indian National Congress passed the iconic Karachi Resolution 1931. Were these two historic events connected?
3 mins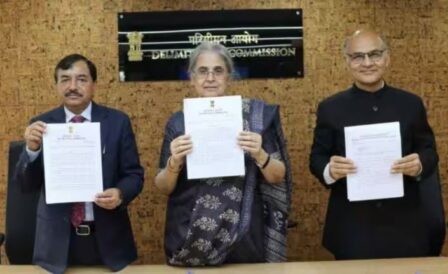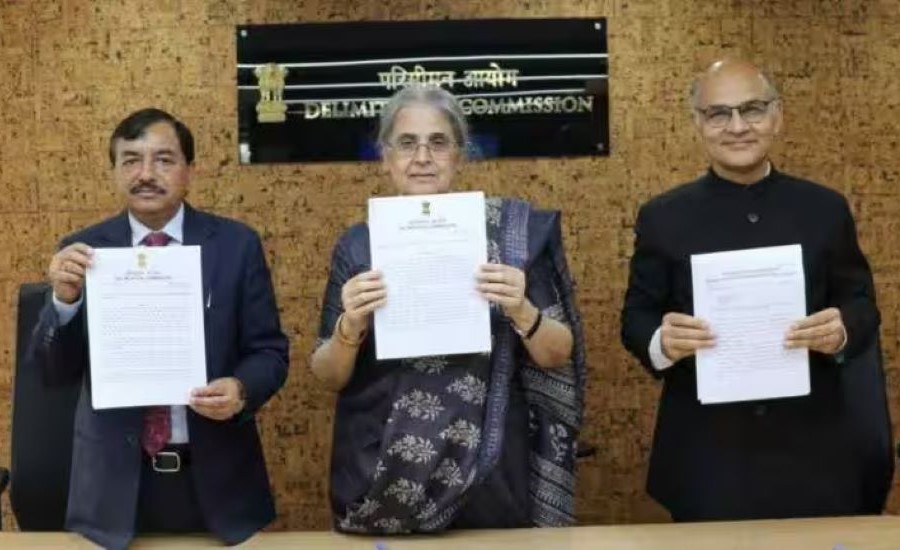 Should Courts Review Delimitation?
22 March 2023 • By Vineeth Krishna
There are allegations that the recent delimitation exercises have redrawn constituency boundaries to give an advantage to a particular political party. Should courts intervene?
4 mins
The Making of India's Constitution
Podcast 2 Episodes
Events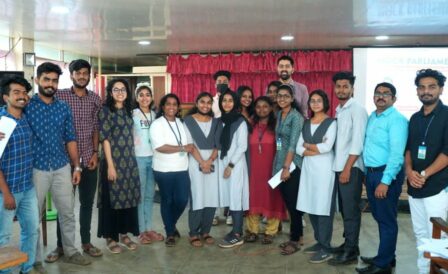 Constitution Day Campaign | Kozhikode | Mock Parliament and Quiz
Kozhikode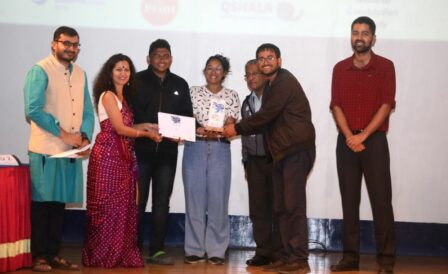 Gauhati Medical College Wins Grand Finale of ConQuest 2022
Christ (Deemed to be) University, Bengaluru
The National Constitution Society (NCS) is a ConstitutionofIndia.net led network of student groups at schools, colleges and universities across India that work towards building and sustaining a vibrant constitution culture.
Stay up-to-date on new content, initiatives, and upcoming events by subscribing to our Desk Briefs!