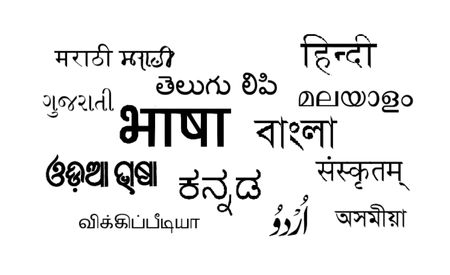 The Government of India has translated the Constitution into all 22 scheduled languages. The translated versions of the Constitution can be found here in 16 of the languages, with more on the way soon:
Assamese | Bengali | Gujarati | Kannada | Konkani | Malayalam | Manipuri | Marathi | Nepali | Odia | Punjabi | Sanskrit | Sindhi | Tamil | Telugu | Urdu
In line with our commitment to multilingual content, we have made available Hindi translations of some of our blogs. We also collaborated with the Patrika group in 2022 to produce weekly content on India's constitutional history and values, which were translated and published in the groups Hindi dailies, Patrika and Rajasthan Patrika.
We hope to soon provide translated version of our primary materials as well, including the Constituent Assembly Debates and Historical Constitutions.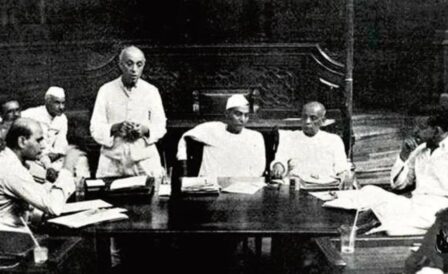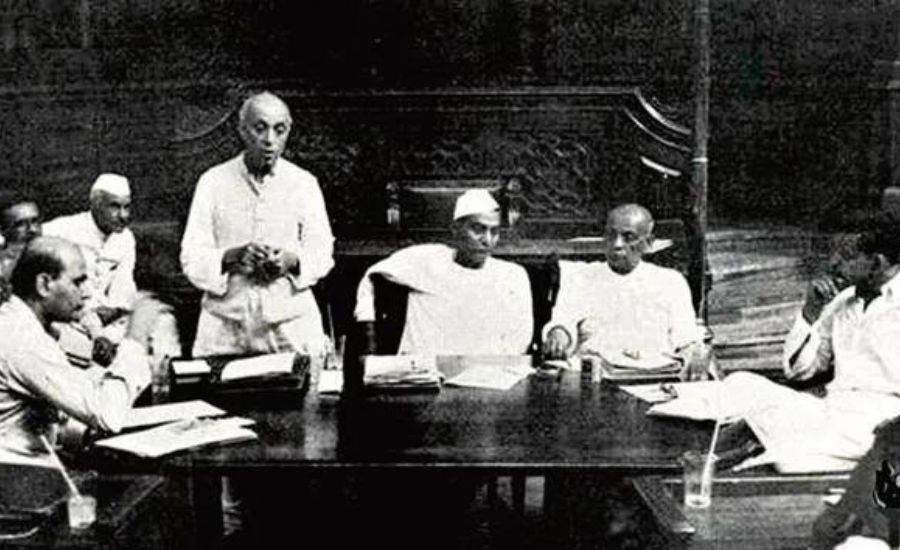 Committees of the Constituent Assembly: An Overview
05 June 2023 • By Siddharth Jha
Committees comprised of smaller groups of Constituent Assembly members assigned with specific functions. Read about the different types of committees and their importance here.
3 mins