Do younger generations of Indians born well after Independence and the adoption of a new Constitution understand the legacy and values of the freedom movement in India? How do they understand the ambition of the Constitution of India to transform a traditional and hierarchical society into a modern and secular republic of India committed to the pursuit of economic and social justice? How does the Constitution matter in their everyday life?
In 2018, the Centre for Law and Policy Research, Bangalore (CLPR) initiated a network of Constitution societies in schools and colleges across India known as the National Constitution Society (NCS) to develop and sustain constitutional engagement among the student community in India.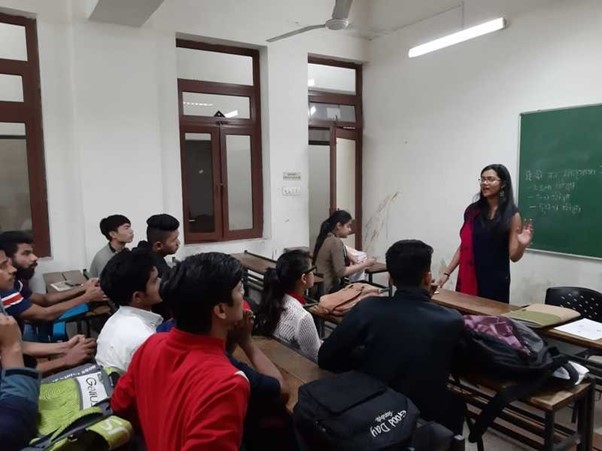 A number of institutional chapters of the NCS have been set up across the country. These chapters have organized reading groups, debates, panel discussions, and film screenings that engage with different aspects of India's constitution. Typically, the student chapters take the lead in organising these events and CLPR provides guidance and support through curated educational materials and leverages its network of academics, lawyers and civil society members.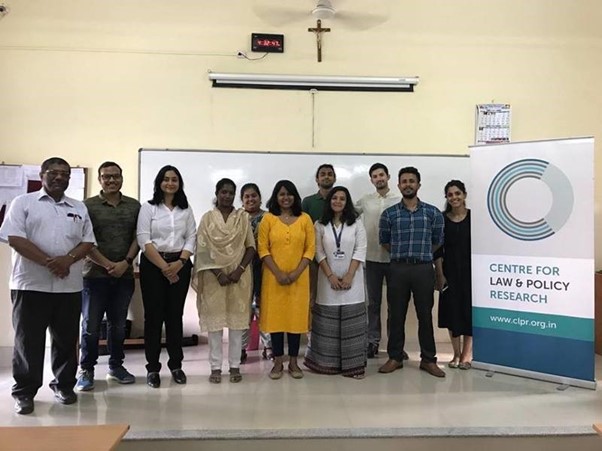 The NCS work provides a unique platform for students from universities across the country to interact and collaborate with each other towards building a vibrant constitutional culture in India.
If you are a member of a Constitution/Debate/Literary club (or would like to start one) and would like to join the National Constitution Society fill up this brief google form.