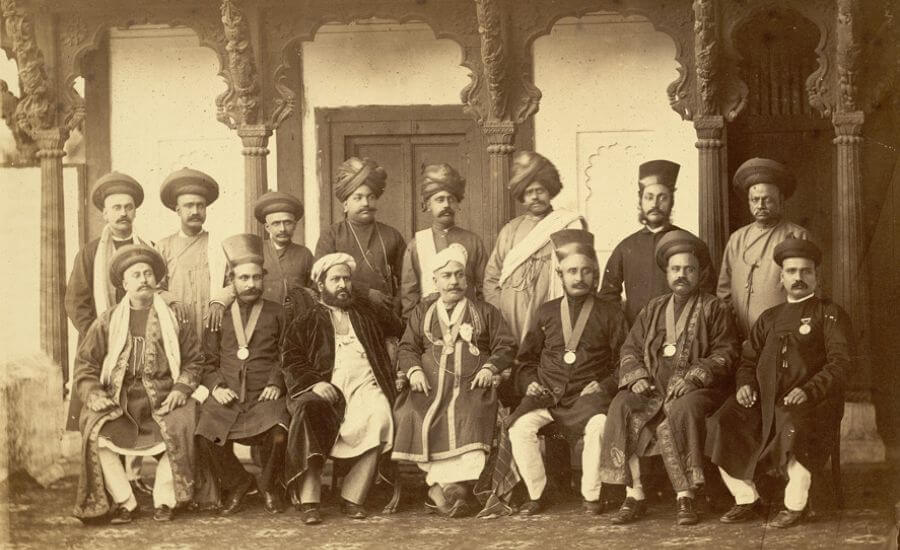 You may have noticed from our earlier desk briefs, blog posts and pretty much all the writing on ConstitutionofIndia.net, that we are obsessed with Historical Constitutions.
We are constantly engaging with documents written prior to 1946 that put forward a constitutional imagination for India. Our section on the Historical Constitutions presents carefully selected, edited and human tagged versions of these. Many of these documents remain tucked up in the dusty shelves of archives and libraries around the country, or even the world, waiting to be discovered.
Up till now, we have concurred with scholars such as Niraja Jayal in considering the Swaraj Bill of 1895 as the first Indian Historical Constitution 1. It appears however, that there is a new contender.
Political scientist Rahul Sagar has argued that a 4-page draft written by Sir Raja Tanjore Madhava Rao as a 'Charter or Constitution' for the Princely States in 1874 – close to 10 years before the Swaraj Bill – should be considered to be the first Indian Constitutional document.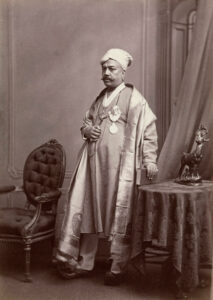 As the Dewan of the Princely State of Travancore from 1857-72, Rao had made a name for himself as an administrator par excellence. This experience gave him a clear idea of the problems ailing the administration of the native Princely States, which were theoretically sovereign in internal affairs, but under the external suzerainty of the British Crown.
Rao envisages a constitutional monarchy for the Princely States, in which the Maharaja would act as per the recommendations of an appointed Dewan or Prime Minister. The British Resident as the governmental representative would be consulted by the Dewan on all important matters. Thus, the prescribed structure would essentially bring the States under full British control without the risks inherent in deposing the princes. The draft includes key liberal demands of the day: rule of law, freedom of speech and assembly, freedom of the press, religious tolerance, right to property and more.
In the coming few weeks, we will closely read this document, compare it with other Historical Constitutions and recover in detail the constitutional future it paints for India.
Footnotes