Blog posts by: Tanya Kini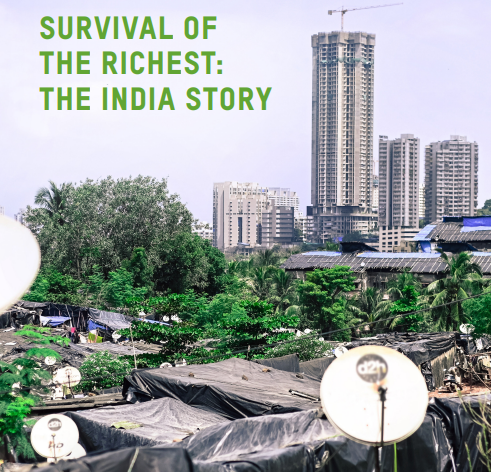 24 January 2023 • By Tanya Kini
The gap between India's rich and poor continues to grow at an alarming rate, as evidenced by a recent report from Oxfam India. What did our Constitution framers think was the best way to combat wealth inequality?
2 mins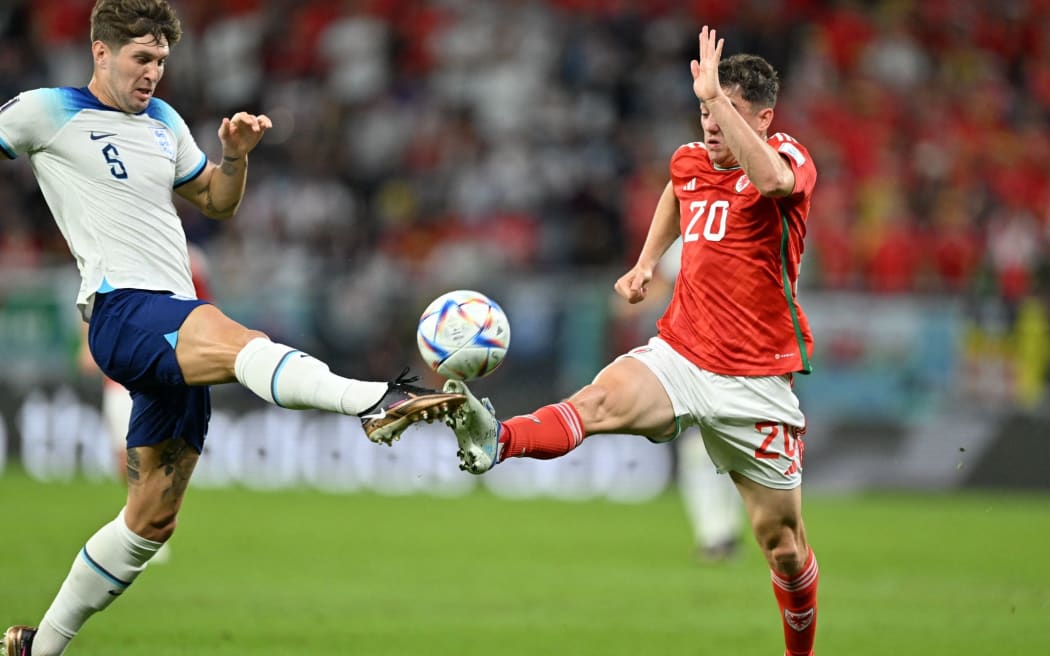 20 December 2022 • By Tanya Kini
The United Kingdom are allowed to field four separate teams in international football. The reason: their unique constitutional arrangement based on devolution of the UK parliament.
3 mins