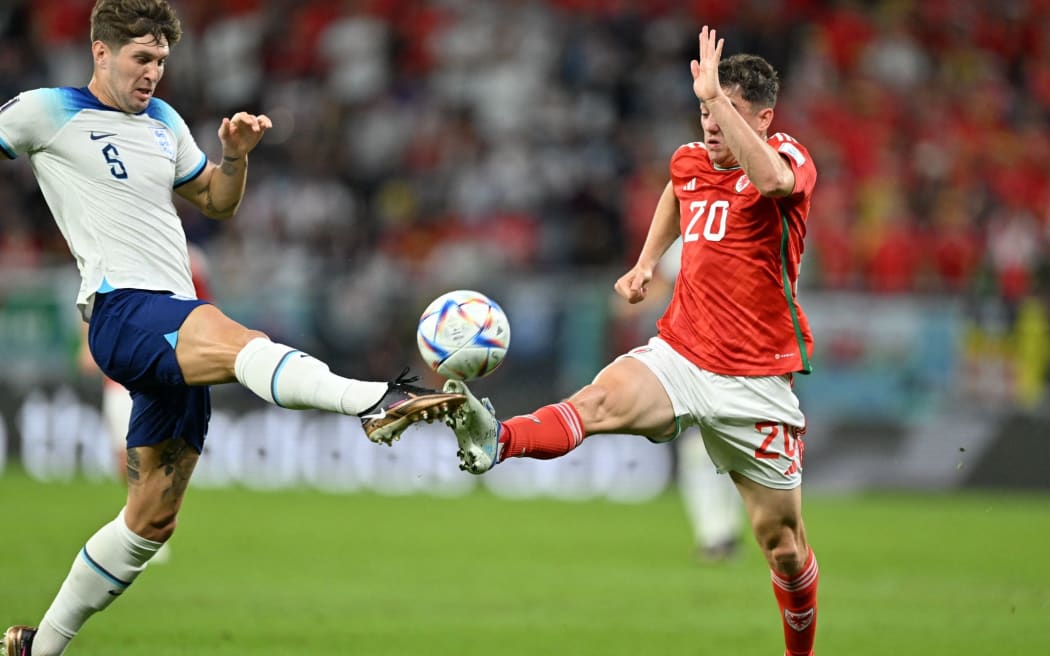 On 30 November, 2022 at the Ahmad bin Ali stadium in Qatar, England and Wales took to the grass field to play the final Group B fixture at the 2022 FIFA Men's World Cup. England dispatched their neighbours with a 3-0 score line and secured qualification to the Round of 16 knockout stage. Wales, on the other hand, experienced disappointment in only their second time at the World Cup.
Now casual sports fans may be wondering—why were England and Wales playing as separate British teams in the 2022 World Cup, when they typically played under the united banner of 'Great Britain' at the Olympics?
The United Kingdom is a sovereign state made up of four countries: England, Scotland, Wales, and Northern Ireland. Though they are united under a single system of government, each of these countries have a degree of autonomy and self-governance. This arrangement, often referred to as the "British Union", ensures that these countries are united under a single monarch (King Charles III) and a single parliamentary system.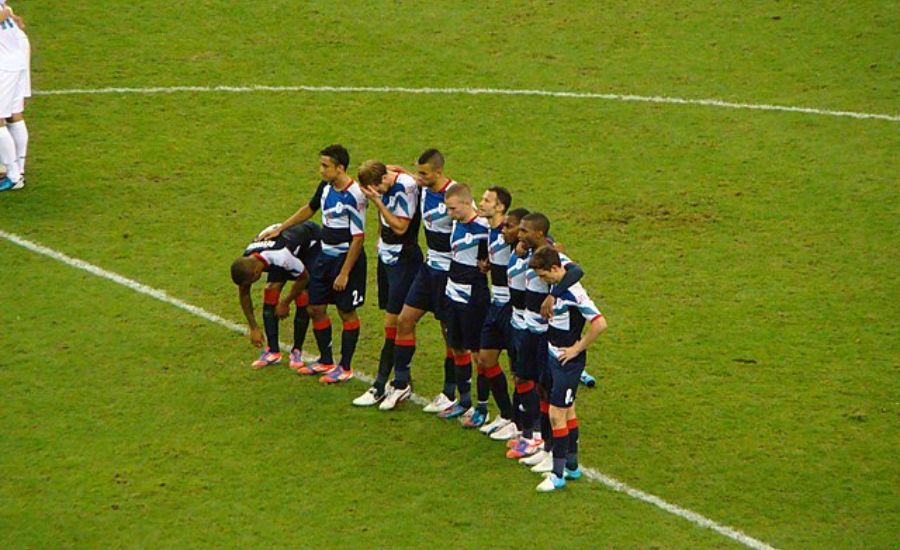 So what allows England and Wales to compete against each other in the 2022 FIFA Men's World Cup, despite being a part of a single sovereign state?
The idea of "sport sovereignty", allows some political entities to maintain and compete in international competitions, with their own separate national teams. Special exemptions in FIFA's laws recognises sports sovereignty and permits its exercise in the football World Cup.
The concept of "sport sovereignty" reflects the complex and multifaceted nature of the UK's constitutional arrangements. While the countries of the UK are united under a single system of government, their constituent countries of Northern Ireland, Wales, and Scotland have a certain degree of autonomy in sporting matters. This arrangement allows each country to retain its own cultural identity and national pride, even as it is part of the larger entity of the UK.
This autonomy is not absolute and is subject to the overall sovereignty of the UK parliament. The three acts of the UK Parliament that began devolution in these three countries limits their autonomy to sporting matters with a list of other specific matters. The UK remains a Sovereign State and the devolved governments of Northern Ireland, Wales, and Scotland do not have the power to secede from the union or make decisions on matters outside of their jurisdiction. The concept of sport sovereignty is not formally recognized in UK constitutional law and is not a basis for further devolution of powers or independence from the union.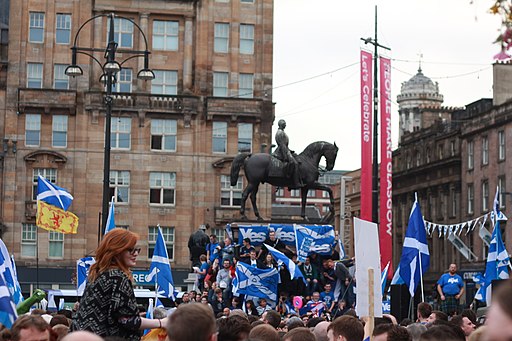 Many argue that this neat compartmentalisation of sport and political sovereignty might not stand. The recent political jostling around the Scottish independence referendum shows that there is still a lot of flux and uncertainty with regards to the federal arrangements of the UK. Commenting on Scotland's decision to also exclude themselves from the 2012 London Olympics team, Stefan Szymanski, the co-author of 'Soccernomics', speculates that "the Scottish team are liable to increase their demands for independence should a Great Britain football team ever be fielded".
This of course has not happened yet. However, sports sovereignty may play a key part in the future of Northern Ireland, Scotland, Wales and England as they navigate and negotiate their future relationships with the United Kingdom and Europe.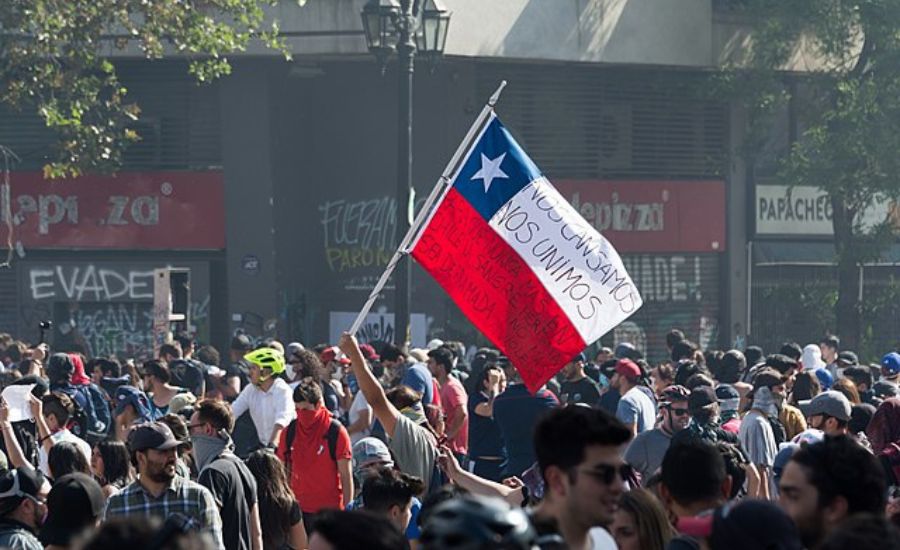 Chileans Overwhelmingly Reject a New Progressive Constitution
12 September 2022 • By Vineeth Krishna
In September 2022, the Chilean population voted to reject the Draft of a new Chilean Constitution. What does the rejection of a highly progressive draft constitution mean for future constitution-making projects?
4 mins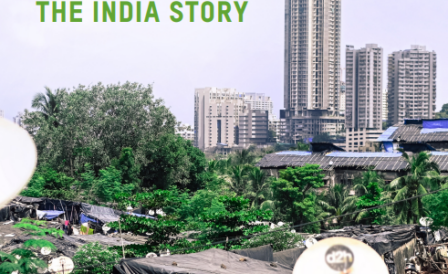 Distribution of Wealth: The Unfulfilled Vision of the Constitution's Framers
07 February 2023 • By Tanya Kini
The gap between India's rich and poor continues to grow at an alarming rate, as evidenced by a recent report from Oxfam India. What did our Constitution framers think was the best way to combat wealth inequality?
2 mins