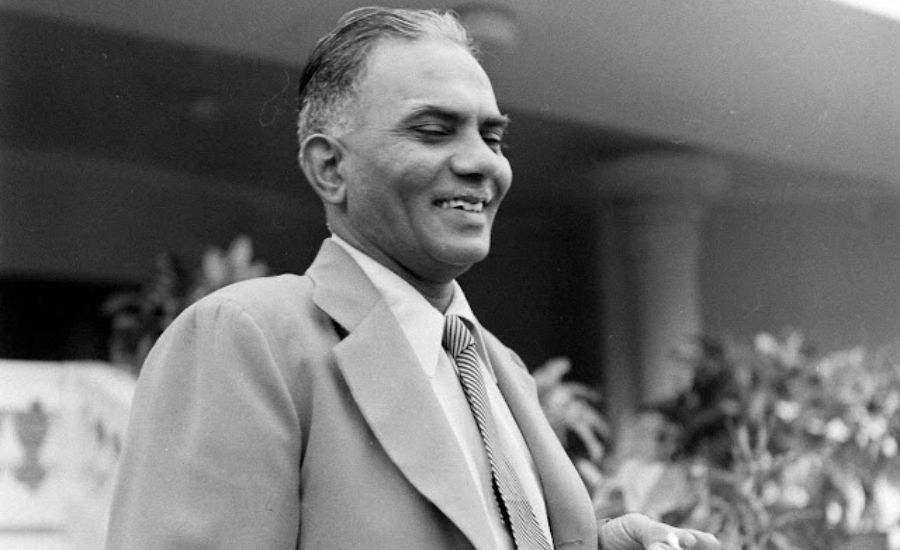 In December 1948, Laiq Ali, the then Prime Minister of Hyderabad, was detained at his bungalow as part of the Indian military action to merge Hyderabad with the Indian Union. In March 1950, a month after the Constitution came into effect, Ali escaped detention but was not charged for doing so. Why?
Under colonial rule, an extensive collection of provincial and central laws governed India. What would be the fate of these laws once the new Constitution came into effect? Except for a few over-arching laws like the Government of India Act 1935 and the Indian Independence Act 1947, the Constituent Assembly decided to keep most of India's existing legal architecture and bring them progressively in line with the new Constitution.
Article 307 of the Draft Constitution 1948 provided for this. It stated that all existing laws would continue to be in force, even after the new Constitution comes into effect. Parliament and the President had the power to modify, remove or replace these laws to make them consistent with the new Constitution. When this Article was taken up for debate in the Assembly, many members came in support of it.
However, some members did not want the President to have the power to modify or repeal laws. Drafting Committee member T.T. Krishnamachari responded to this by arguing that Parliament would take time to make all laws consistent with the Constitution, and hence it was important for the President to have these powers as well. The Assembly seemed partly convinced, and they adopted Draft Article 307 (now Article 372, Constitution of India 1950) albeit with amendments that limited the President's powers.
Although Krishnamachari anticipated that Parliament would be slow to modify or replace pre-existing laws, Parliament turned its attention to detention laws rather soon. Luckily for Ali, Parliament passed the new Preventive Detention Act 1950 and therefore, the pre-existing law (Public Safety and Public Interest Regulation 1358) under which Ali was detained was now effectively replaced and rendered void. Neither Ali nor his accomplices could be charged for escaping detention. This was confirmed by the High Court of Hyderabad.