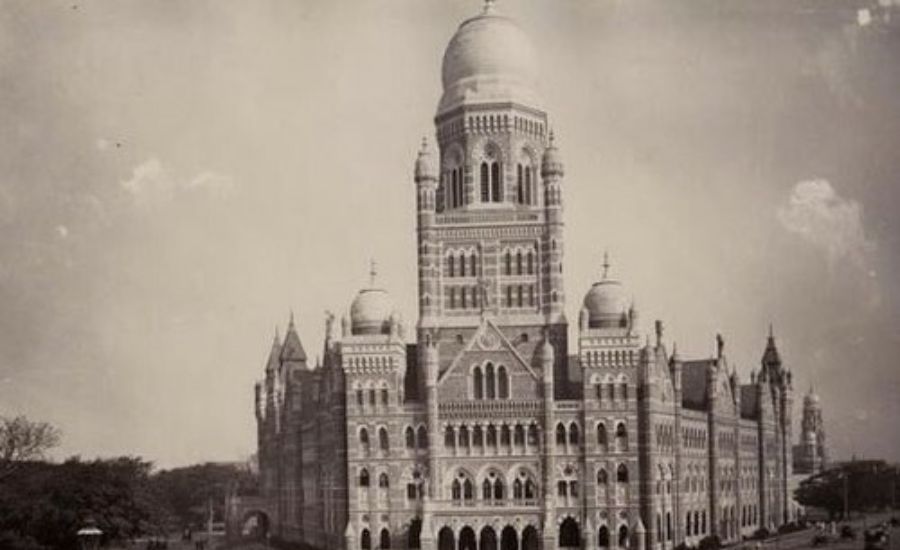 The weaknesses of urban local governmental institutions in India have frequently been exposed under pressure in disaster situations such as the recent Bengaluru flooding. Even in normal circumstances, Indian cities have fared poorly in terms of liveability 1. Experts have long flagged the weak finances and lack of devolution of power to these bodies as key reasons for the dismal state of affairs 2.
In the interests of federalism and power sharing, our Constituent Assembly left matters concerning local self-government institutions within the purview of the states initially. Only with the 74th Constitutional Amendment have urban local government bodies been given Constitutional status, although some have argued that the amendments have not made any transformative difference 3.
Interestingly, in the pre-independence period, several of our nationalist leaders and Constituent Assembly members cut their teeth in politics as members of various urban municipalities, district boards and Municipal Corporations. They made full use of these political forums to raise important issues and expose the doublespeak of the British rulers on important issues related to governance. While the exploits of leaders like Sardar Vallabhbhai Patel and Jawaharlal Nehru in the Ahmedabad and Allahabad Corporations respectively are well known, there are several other examples.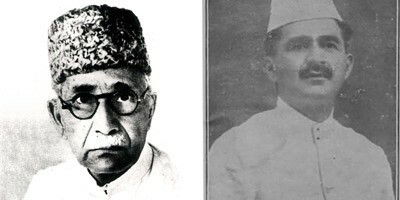 At least 26 members of the Assembly, apart from the two mentioned above, were involved with municipalities or Municipal Corporations early in their careers. They were involved in various capacities: as ordinary members, heads of committees, chairpersons and even mayors. They came from all parts of the country, from British Indian provinces and Princely States, and from cities big and small. Some of them often referred to their experience in municipalities to inform and enrich the debates in the Assembly.
Rustom K. Sidhwa, was one of those members, often citing his experience as Mayor of Karachi. He raised the point of introducing municipal laws in the Princely States who did not have them as soon as possible. This would elevate the political consciousness of the people of these States by involving them in administrative affairs of day-to-day importance. Again, while speaking in favour of introducing separate secretariats for legislatures, he drew on his experience in navigating bureaucratic hurdles as Mayor.
Chaudhari Khaliquzzaman, who played a pivotal role in the 1916 Lucknow Pact which established Congress-Muslim League unity, also served as chairman of the Lucknow Municipal Board. He argued in favour of an irremovable executive, given that frequent no-confidence motions had made it difficult for the district boards and municipalities to function effectively.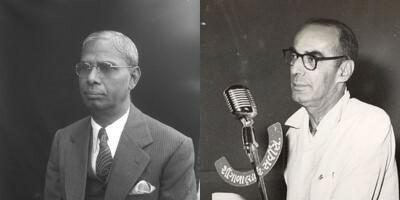 The first Finance Minister of independent India, R.K. Shanmukham Chetty, started his political career at the young age of 25 as a councillor for the Coimbatore Municipality. Minoo Masani, who was one of the founders of the Congress Socialist Party in 1934, also served as Mayor of Bombay Municipal Corporation briefly in 1943, before going on to become one of the founding members of the Swatantra Party post-independence.
Despite all this experience, Assembly members were reluctant to grant municipal bodies a Constitutional status. In a debate discussing the financial powers of such bodies, Dr. Ambedkar made it clear that such matters are to be left to the states. As a concession to those who would have preferred a more decentralised and direct democracy along Gandhian lines, a Directive Principle instructing the State to provide for village panchayats was included. But no such provisions for municipal bodies were felt to be necessary.
Footnotes
Staff (2022) The global liveability index 2022, Economist Intelligence Unit. Available at: https://www.eiu.com/n/campaigns/global-liveability-index-2022/ (Accessed: September 19, 2022).
Mohanty, P.K. (2021) Financing cities in India: Municipal reforms, fiscal accountability and urban infrastructure. Los Angeles, California: SAGE.