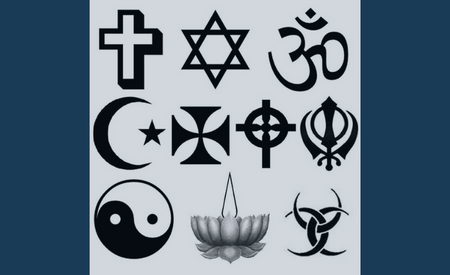 On 21 December 2021, the Union government introduced a bill in the Lok Sabha seeking to raise the minimum age of marriage for women from 18 to 21. For now, the Bill has been sent to a parliamentary standing committee for discussion. Meanwhile, the Bill has reignited the long-standing public debate around adulthood. When does a minor become an adult? What decisions should minors be allowed to take regarding their lives?
The Indian Constituent Assembly engaged with these questions, not in the context of marriage, but religious conversion. On 1 May 1947, K.M. Munshi proposed that the Constitution outlaw the conversion of those below the age of 18. Purushottam Das Tandon supported Munshi stating that those below 18 were "immature" to take such a decision. So did Algu Rai Sashtri who felt it was wrong for a minor to automatically gain a new religion, merely because the parents converted.
Opposing the amendment, Frank Anthony argued for the right of parents to bring up their child according to the faith they wish to pursue. Rev. J.J.M. Nichols-Roy pointed the Assembly's attention to the spiritual aspect of conversion. He suggested that if a minor wanted to convert to another religion, then the law should not interfere.
B.R. Ambedkar joined the debate by presenting the reasons why the Assembly's Advisory Committee excluded a provision to outlaw the religious conversion of minors. Such a provision, he argued, would effectively mean that orphans have no religion. He further asked, what procedure would the children of converted parents follow regarding the rites of burial, marriage, succession, etc.?
The suggestion to outlaw conversions of minors was eventually rejected by the Assembly. The debate appears to anticipate the complexity of determining adulthood and the political, legal, and social implications of such an exercise. It mirrors contemporary debates around adulthood in contexts like labour rights, personal liberty, and political rights.