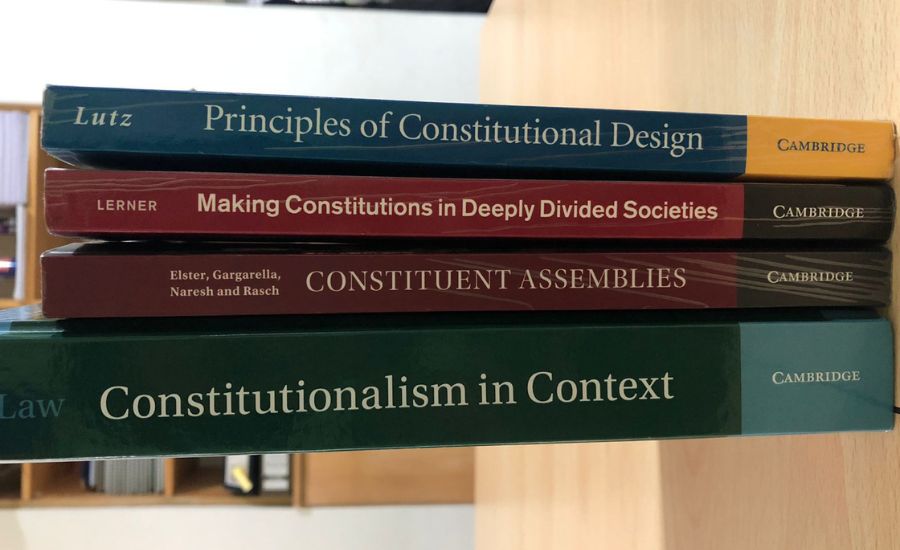 On 4 September 2022, around 13 million Chileans voted to reject what many consider as the most progressive Constitution ever written. This new Constitution was drafted by a 155-strong Constituent Assembly which was charged to replace the old 1980 Constitution imposed by the military dictatorship of Augusto Pinochet. The Chilean constitution-making process and its failure has generated renewed attention and debate around constitution making.
Over the decades, a sizeable and eclectic body of literature around constitution making has emerged in academia. Here we spotlight 5 works which we think are invaluable in making sense of Chilean constitutional developments and constitution-making more generally.
Note: By no means is this an exhaustive list.
1. Forces and Mechanisms in the Constitution-Making Process by Jon Elster, published in Duke Law Journal, Vol. 45, No. 2, pp. 364-396 (1995)
This is Jon Elster's path-breaking work on constitution making. Among other things, it proposed a framework to analyse deliberations in a Constituent Assembly. Elster suggested that Constituent Assembly members will engage in forms of 'arguing' and 'bargaining' to support or reject constitutional proposals. Nearly three decades since it was published, Forces and Mechanisms occupies a canonical status in the study of constitution making.
| JSTOR |
2. Making Constitutions in Deeply Divided Societies by Hanna Lerner, published by Cambridge University Press (2011)
How do societies divided on social, economic, and political lines find agreement on their constitutional futures? Using India, Israel and Ireland as case studies, Hanna Lerner argues that Constitution making in deeply divided societies can be successful if they adopt an 'incrementalist' approach: one that defers contentious constitutional choices to the future, among other strategies.
| Cambridge University Press | Amazon |
3. Constituent Assemblies, Edited by Jon Elster, Columbia University, New York, Roberto Gargarella, Universidad Torcuato Di Tella, Buenos Aires, Vatsal Naresh, Yale University, Connecticut, Bjørn Erik Rasch, Universitetet i Oslo, published by Cambridge University Press (2018)
This collection of papers scrutinises Constituent Assemblies in a number of countries, including Turkey, Nepal, Iceland, Tunisia, Ecuador and from multiple historical periods. It provides insights on why some constitution making projects succeed and why some fail through diverse theoretical and disciplinary lenses.
| Cambridge University Press | Amazon |
4. Constitutionalism in Context, Edited by David S. Law, University of Virginia, published by Cambridge University Press (2022)
Comparative constitutionalism usually focuses on some predictable countries – the US, Turkey, India, Israel, and most of Western Europe. This collection of papers broadens its geographical engagement to include countries like Sudan, Taiwan, and Argentina that have received scant attention. The book's structure has elements that make it akin, but not identical, to a textbook – allowing it to be used in classroom settings.
| Cambridge University Press | Amazon |
5. Principles of Constitutional Design by Donald S. Lutz, University of Houston, published by Cambridge University Press (2006)
The author claims that the book 'is written for anyone anywhere sitting down to write a Constitution'. That said, the book doesn't provide a checklist or set of instructions on how to write Constitutions. It broadly lays out the 'nature and problems of constitutionalism and its fundamental building blocks' as a first step towards in thinking about constitutional design. In addition to constitution drafters, this book is useful to anyone interested in Constitutions generally.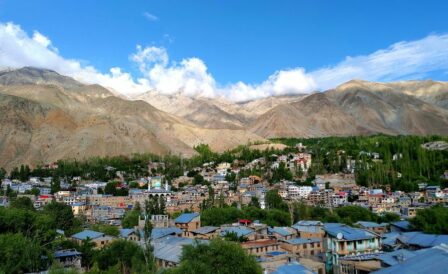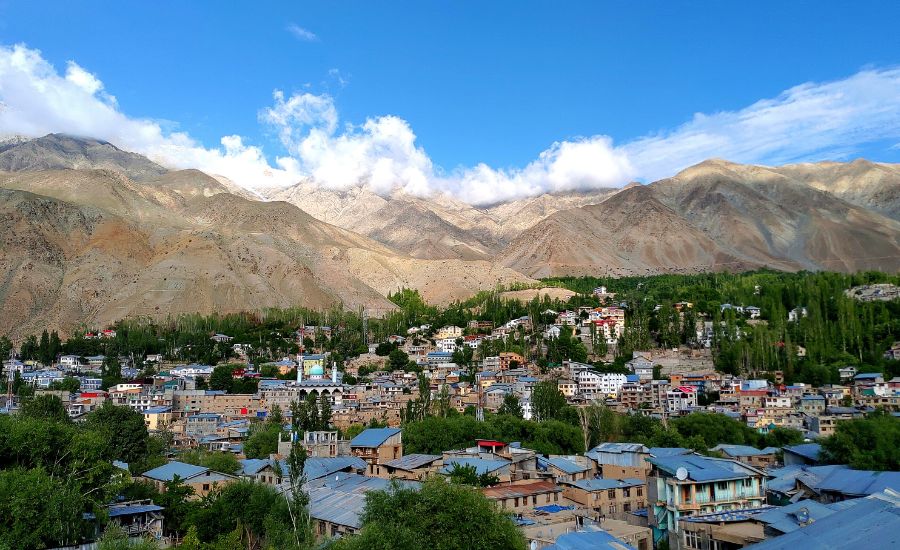 Ladakh's Sixth Schedule Demand
25 February 2023 • By Varsha Nair
Ladakh has been witnessing huge protests demanding constitutional safeguards for the region under the Sixth Schedule. We examine if this demand is legitimate.
3 mins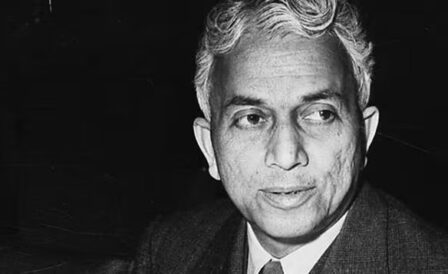 B.N. Rau's 'Outlines of a New Constitution'
26 February 2023 • By Siddharth Jha
Sir Benegal Narsing Rau played a key role in the making of our Constitution, as Constitutional Adviser. In this blog, we draw attention to a document authored by him in 1946, which aimed at resolving the political deadlock over India's constitutional future, by presenting a solution acceptable to both the Congress and the Muslim League.
3 mins