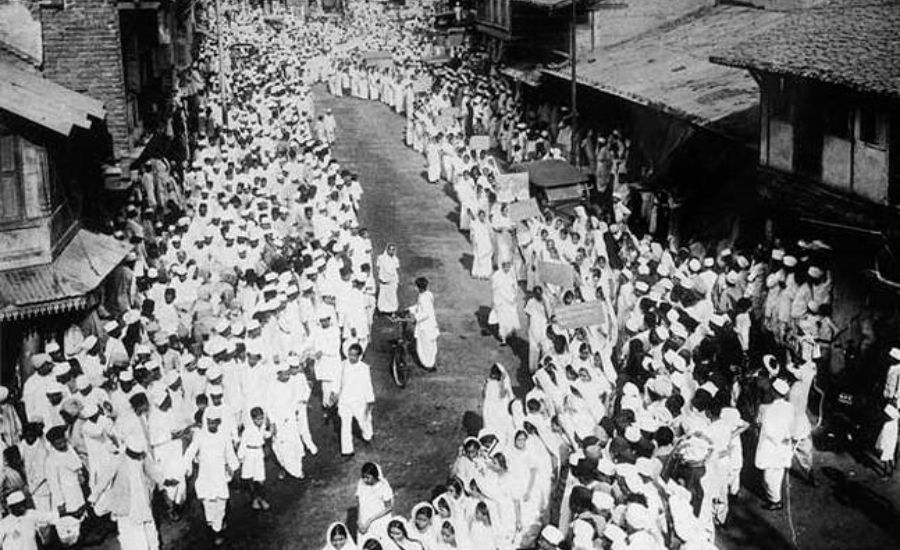 The Constituent Assembly publicly circulated the Draft Constitution 1948 and received feedback and comments. We know this from Shiva Rao's six-volume The Framing of India's Constitution: Select Documents which contains constitutional proposals from ministries, lawyer groups, and some trade union associations. However, our understanding of the scale and nature of this public engagement is rather limited. In a recent paper, historian Ornit Shani widens and deepens our understanding of how regular Indians participated in the constitution-making process.
Drawing on largely unexplored archival materials, Shani presents a vibrant picture—Indians in their individual and collective capacities reaching out to the Assembly, keen to be part of constitution-making. Through 'letters, telegrams, proposals, pamphlets, and memoranda' they put forward their constitutional visions for India, gave candid feedback, and made constitutional demands (Shani, p. 6).
Writing to the Assembly, the Ved Parchar Mandal attached a full-fledged Constitution for India containing provisions that supported inter-caste dining and marriage and barred India from adopting a State religion (Shani, p. 8). Interestingly, an individual named K.V. Sundaresa Iyer, wanted community customs to be protected from State intervention—including the practice of untouchability (Shani, p. 9).
Many wanted to be part of constitution-making in a more substantive way—they demanded a seat in the critical Advisory Committee on Fundamental Rights and Minority Rights. These groups included the All-India Conference of Indian Christians, All India Gurkha League, and All India Kashyap Rajput Maha Sabha who wanted the communities they represented to be declared as minorities and demanded special constitutional protections (Shani, p. 14).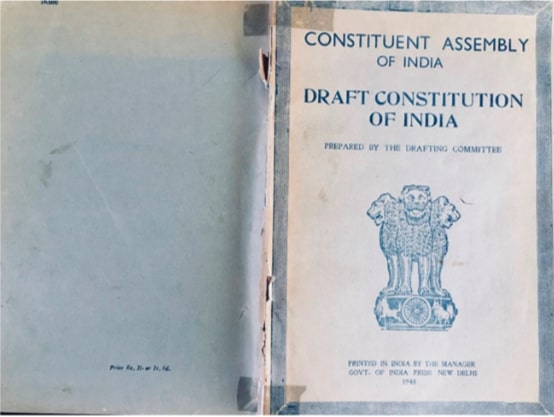 Public engagement also went beyond communication with the Assembly and took place in newspapers and radio. The booklets of the Draft Constitution 1948 were made available for the public to buy (Shani, p. 19). Specially curated guides and other materials that attempted to document developments in the Assembly proliferated across the public sphere (Shani, p. 16).
We know from Shiva Rao's volumes that the Assembly spent a lot of time reading and deliberating on the proposals that it received from the general public. Shani tells us that the Assembly secretariat made an effort to try and respond to all the letters it received (Shani, p. 6). But did these proposals shape constitutional design?
Did all this public engagement have any effect on the Constitution of India in 1950? It's hard to tell, as this requires a deep empirical investigation that tracks all public proposals, and their progress within the multiple stages of constitution-making and involves isolating their impact on constitutional text from other variables.
Nonetheless, the key takeaway from Shani's paper is that the Indian people in significant measure participated in the Indian constitution-making process albeit obliquely. This has implications for debates in academic and general circles. Many have and continue to argue that the Indian constitution-making was an 'elite' project: they point out that the Assembly members were not directly elected and the final constitution was not ratified—the 'people' were absent. Shani's intervention – at the very least – takes the teeth out of these claims.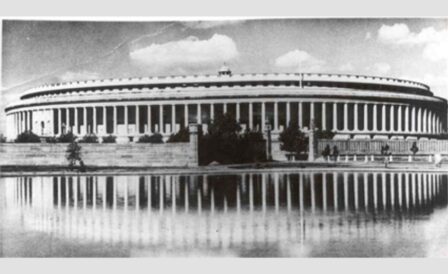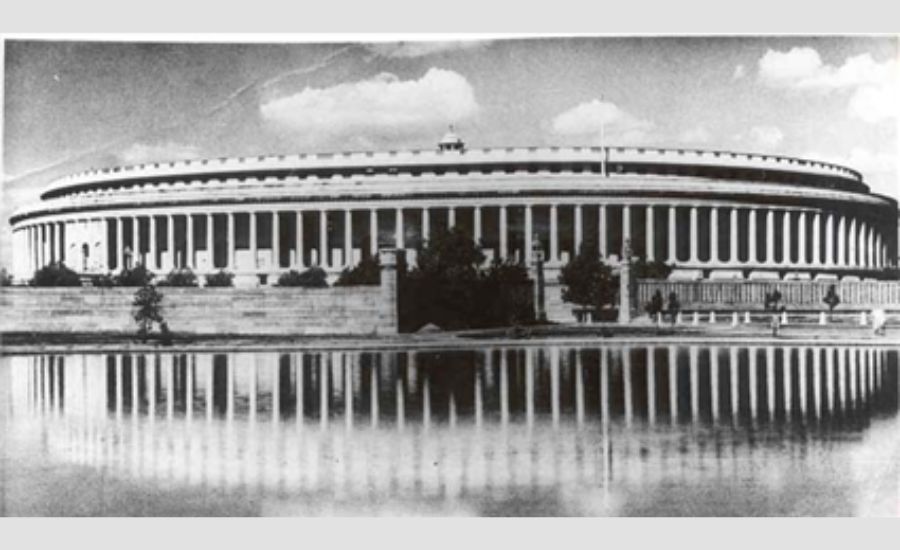 Our Early Legislators on the Grounds for Divorce
08 May 2023 • By Siddharth Jha
On 1 May, the Supreme Court made significant interventions in the divorce law governed by the Hindu Marriage Act (HMA), utilising its power under Article 142 to expand the range of grounds on which individuals can seek divorce. Read what our early lawmakers had to say about this subject here.
2 mins